Sorella means "sister" in Italian, and is Pacific Boychoir's offering for girl choristers ages 4-18, now in our third season.
We invite every prospective chorister to visit our campus and a rehearsal before joining. Learn more by clicking the button below.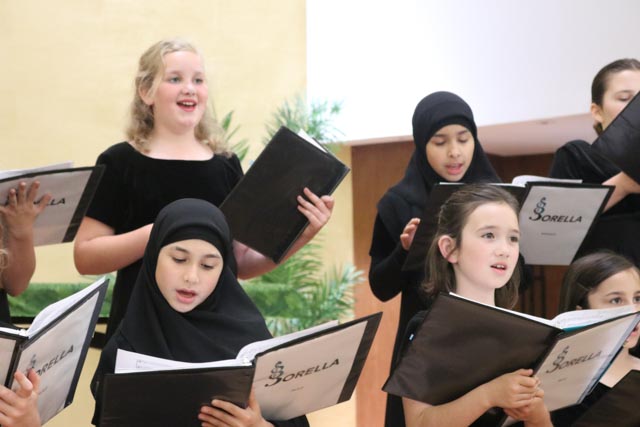 Learn More About Our Sorella Girls Choir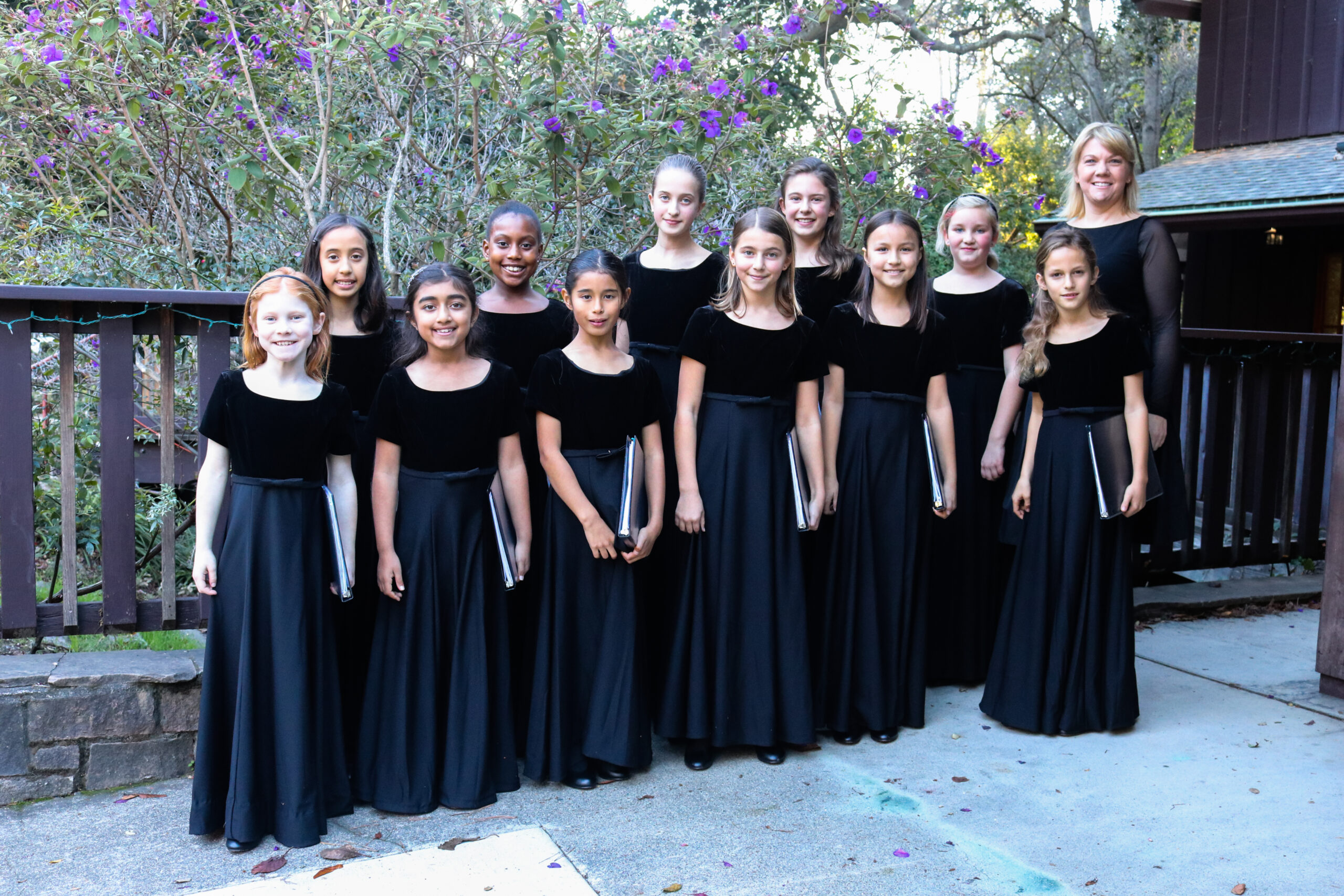 Sorella: Intermediate Singers, Ages 8-13 and Grades 3-9
When: Tuesdays 4:00-6:00pm
Tuition: $2,225 per year
Directed by: Rita Lilly
Sorella girls learn about ease of healthy vocal production, breath, space, and beauty in tone. They sing in unison and up to three voice parts in a variety of styles. They are immersed in music theory and ear training, both in full rehearsals and in small-group work before and after rehearsals, to improve their musicianship and score-reading skills. They develop self-discipline, poise, and teamwork through a traditional choral rehearsal experience leading to proper performance etiquette through performances during the season. Sorella choristers have a lot of fun and achieve a high level of confidence, self-discipline and artistry.
Prelude Music Classes: TK & K
When: Wednesdays 3:00 – 3:45 pm
Tuition: $295/12 week session
Directed by: Emily Kusnadi
Prelude music classes are for boys & girls, ages 4-6 in TK and kindergarten. This unique program offers fundamental music skills using games, symbols, and instruments. It reinforces natural abilities with pitch and rhythm and fosters teamwork and instruction following skills. Classes are taught in an exciting and positive manner, allowing children to explore and enjoy music, boosting intelligence, confidence, and future musical and educational growth. Pre-register to participate in a trial class, on us. New terms begin in September, January, and March, with new students welcomed year-round.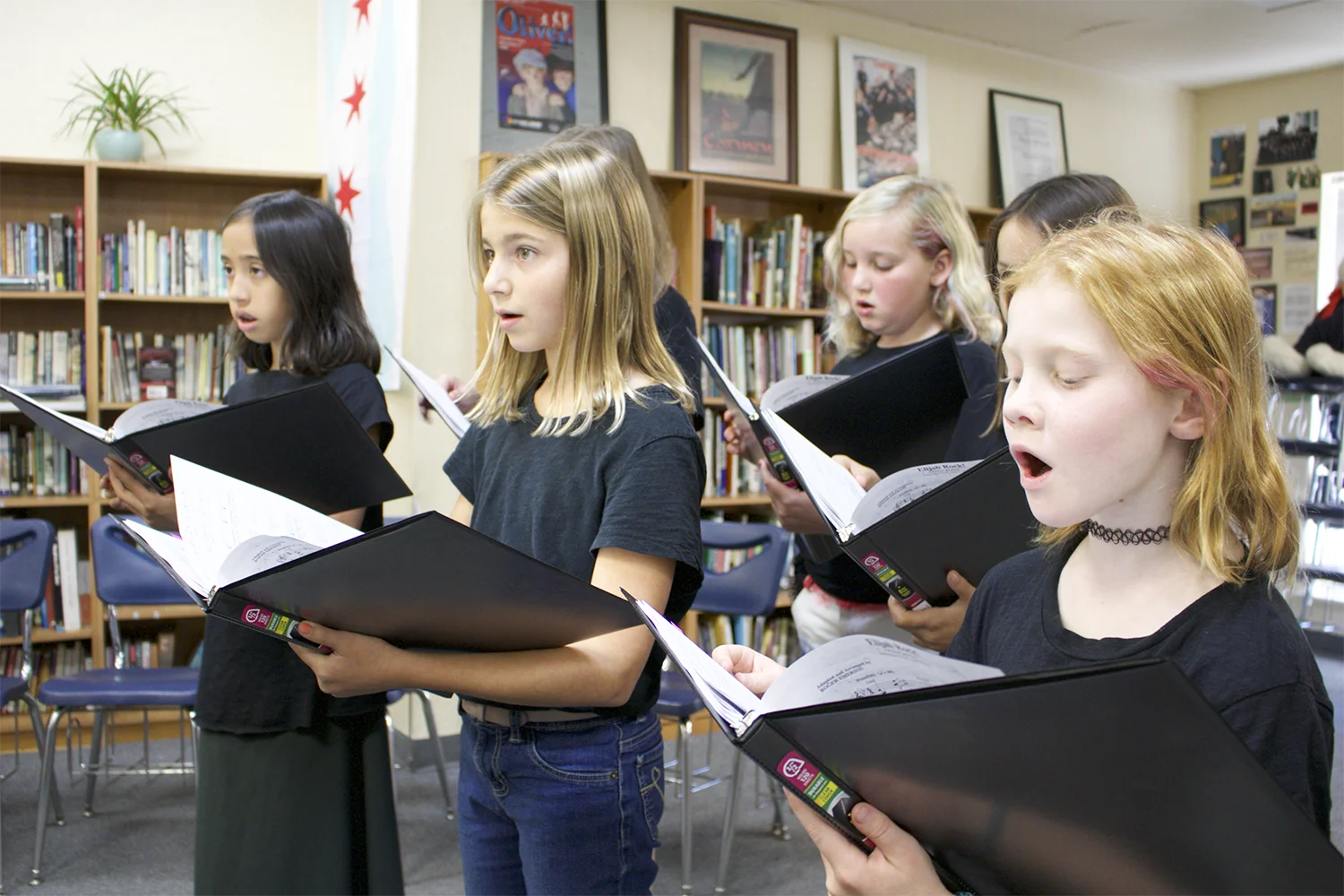 Camps & Retreats
In addition to regular rehearsals, Sorella girls are invited to attend a highly anticipated, intensive overnight retreat in February, and a week-long summer day camp in late July/early August, both held at Pacific Boychoir Academy. These activities help them get to know each other better, and dive deeper into theory and other musical concepts.
Want to know more about Pacific Boychoir Academy?
Request a 1 on 1 with our Academic Director to understand how Pacific Boychoir Academy can help bring out the best of your son or daughter.