We develop confident, engaged young men who are capable of extraordinary achievements. Hear their experiences.
A small school founded in 2004, Pacific Boychoir Academy has graduated nearly 100 extraordinary young men and, since 1998, hundreds more have completed the after-school choir program. They learn confidence, discipline, compassion, responsibility, humility, reliability, and so much more on the way to growing into artists, gentlemen, and scholars.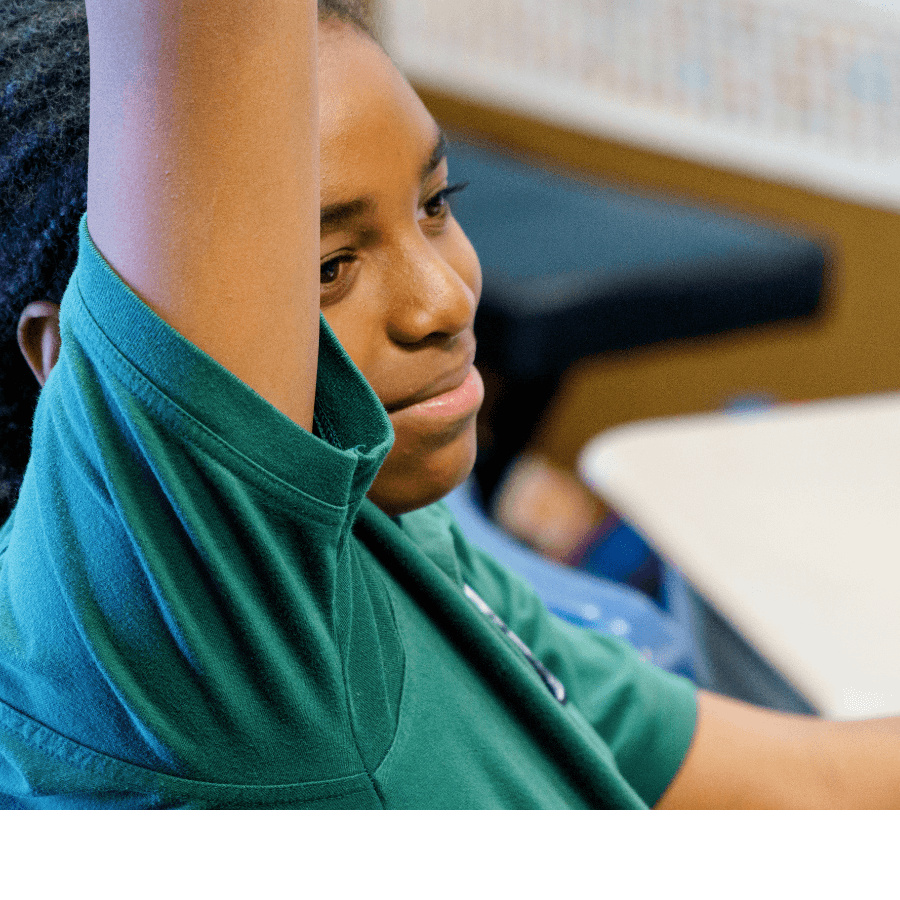 Zach Salsburg-Frank makes ideas a reality.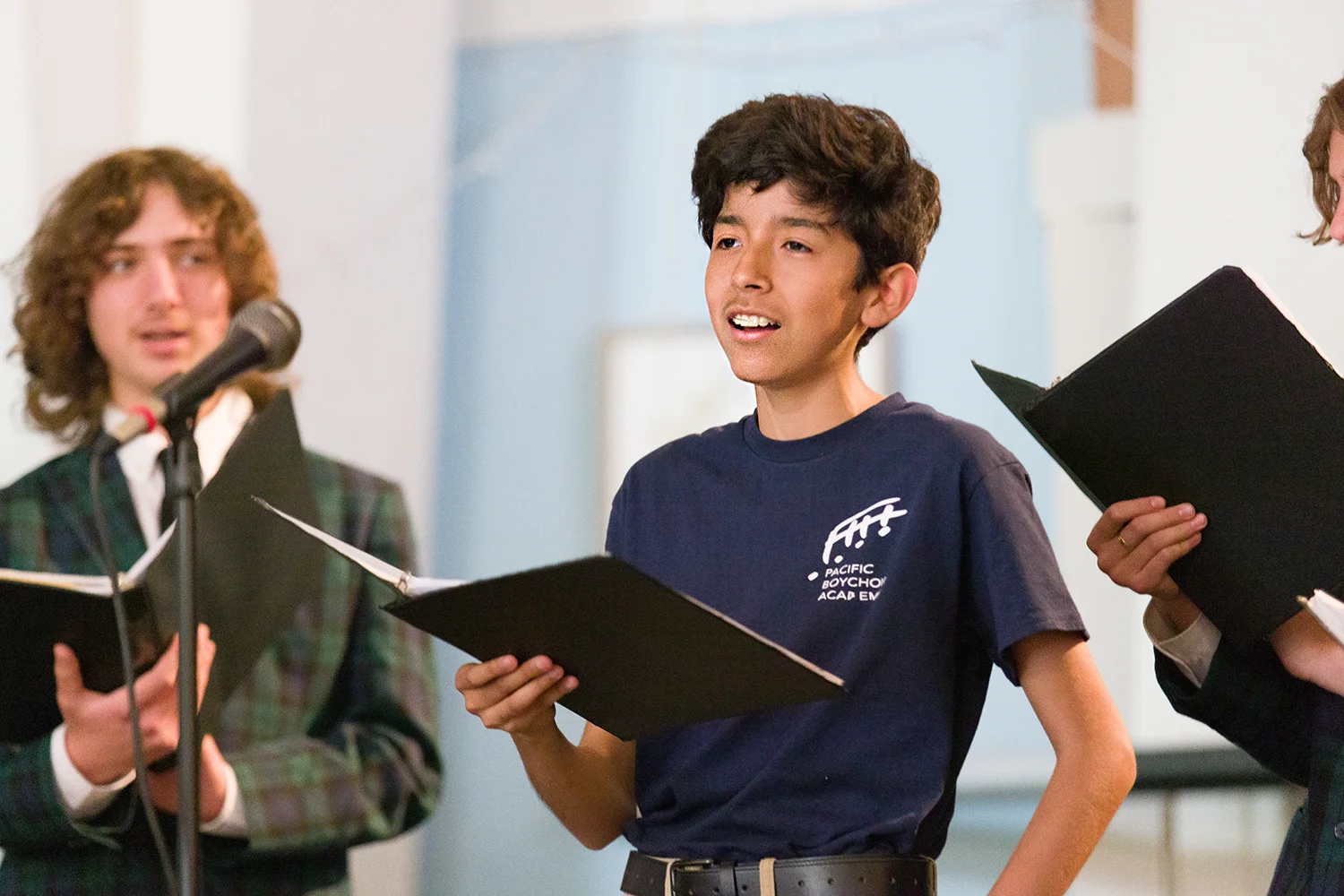 "I have no idea who or where I would be without PBA, and when I think about my experiences, I remember how grateful I am for this organization and everyone who has made it what it is today."
Zach joined the PBA day-school in their very first 4th grade class, and from that day forward, his incredible journey began. "In my first year, I was able to call myself a 2x Grammy Award winner, sing for the governor, and travel to South Africa," he proudly reminisced.
Over the course of his nine years at PBA, he sang on every continent but Antarctica, performed with the San Francisco Symphony, was on America's Got Talent, and sang at Nelson Mandela's US memorial in Washington, DC.
Since graduating from PBA, Zach has been studying music at McGill University in Montreal.
In July 2019, Salsburg-Frank worked at Festival Napa Valley as an intern, an amazing opportunity to say the least.
This past March, when the pandemic began to shut the world down, he approached his colleague about starting a virtual ensemble. He received 126 videos from musicians from around the world, and within weeks, combined them into one performance.
Musicians from organizations around the world- the SF Opera, MET Opera, NYC Ballet, and even our very own PBA graduates took part in the remote performance.
Graduates have attended incredible schools.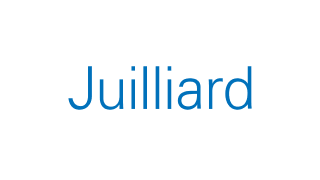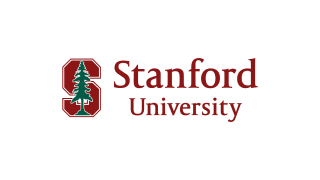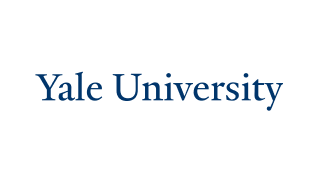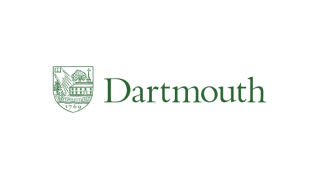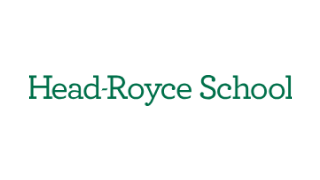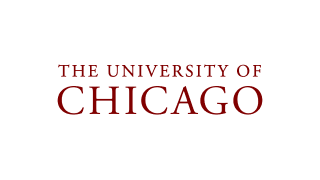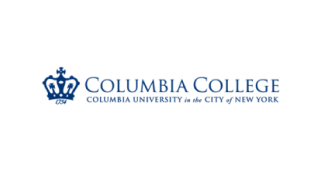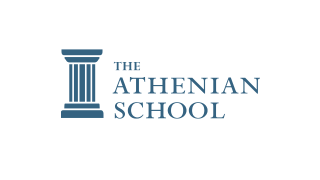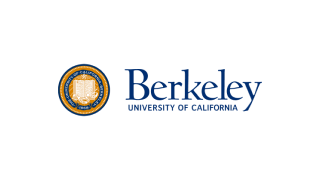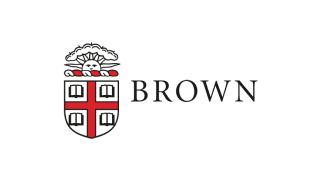 Want to know more about Pacific Boychoir Academy?
Request a 1 on 1 with our Academic Director to understand how Pacific Boychoir Academy can help bring out the best of your son or daughter.