Financial Aid and Scholarships are still available for the 2023-24 school year.
Pacific Boychoir Academy day school students enjoy a truly differentiated learning experience. With a student-teacher ratio of 1:3, and classes capped at 12 students per grade, boys grades 3-8 receive individual attention from teachers, allowing them to reach their full academic potential.
Our rigorous academic curriculum features History, Science, Mathematics, Literature, Art, Latin, Spanish, Theater & PE, incorporating learning opportunities that empower boys to demonstrate their learning well beyond the pencil and paper model.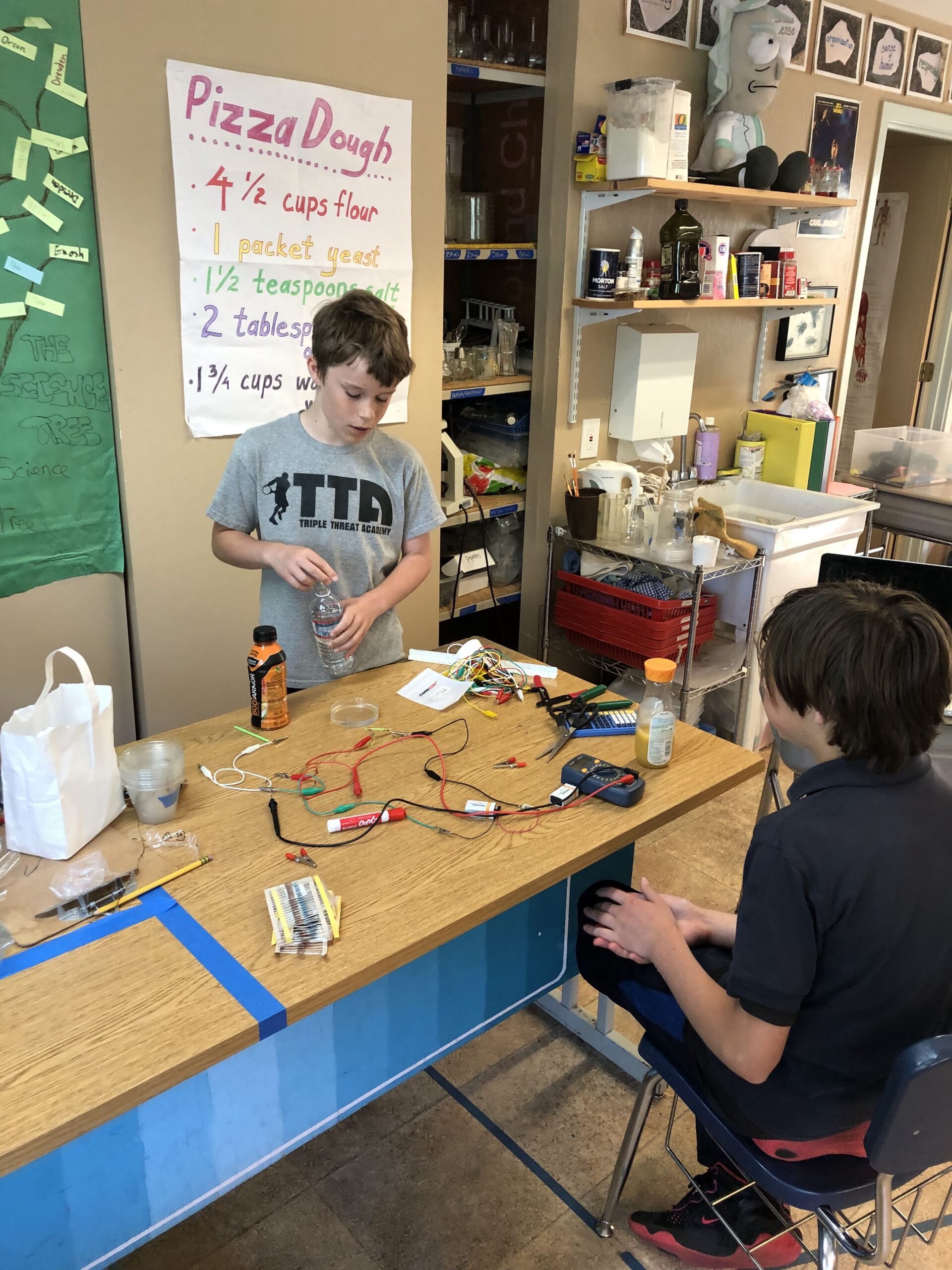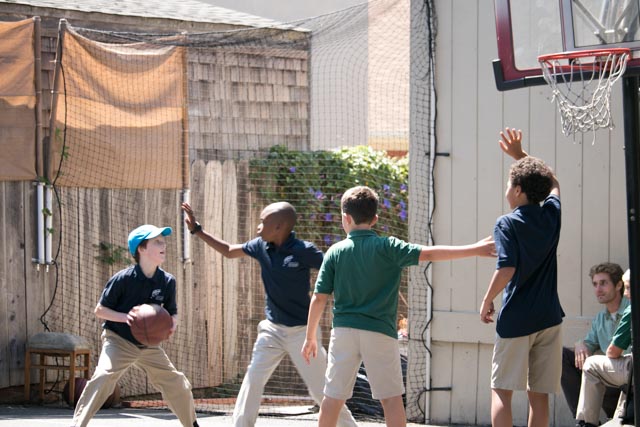 We teach boys how to channel their energy into a force for excellence with hands-on projects, group work, creative activities and theatrical displays to provide a stimulating, active learning environment, appropriate to the strengths and needs of boys.
Many programs claim to prepare boys for the real world. We take them there!  Music is the vehicle which allows our choristers to be ambassadors and prepares them to be global citizens. If you think your son needs to have a musical background to attend PBA, think again – our teachers are recognized leaders in vocal pedagogy and childhood education and will teach your son everything he needs to know.
Our Philosophy
Reaching significant milestones, together.
We believe that boys are capable of much more than is assumed possible for their age. They are eager for real-world accomplishment and opportunities to grow. We inspire them by providing challenging but achievable goals.
Their response to our approach is life-changing. Their middle school years turn into a period of high purpose. They pursue academics seriously. They mature personally. We develop confident, engaged young men who are capable of achieving extraordinary outcomes.
Exceptional Opportunities For Growth
Performance Collaborations with professional powerhouses.
Domestic and International Tours – travel experiences that inform not only their view of the world but that of themselves as competent, confident, global citizens.
Performance opportunities on the world stage- at professional sporting events, community & government events
Studio and Commercial recording opportunities
Retreats and Camps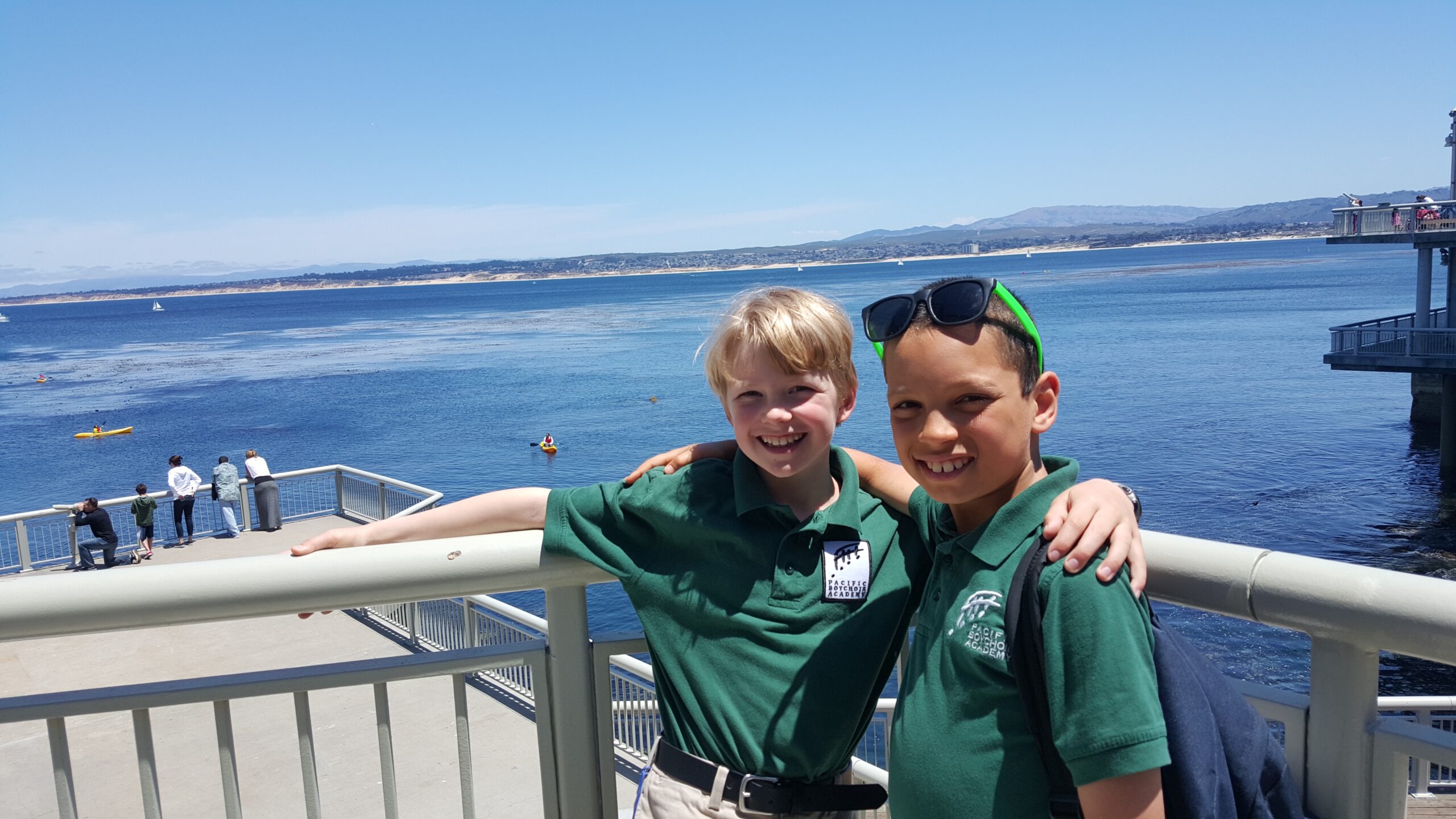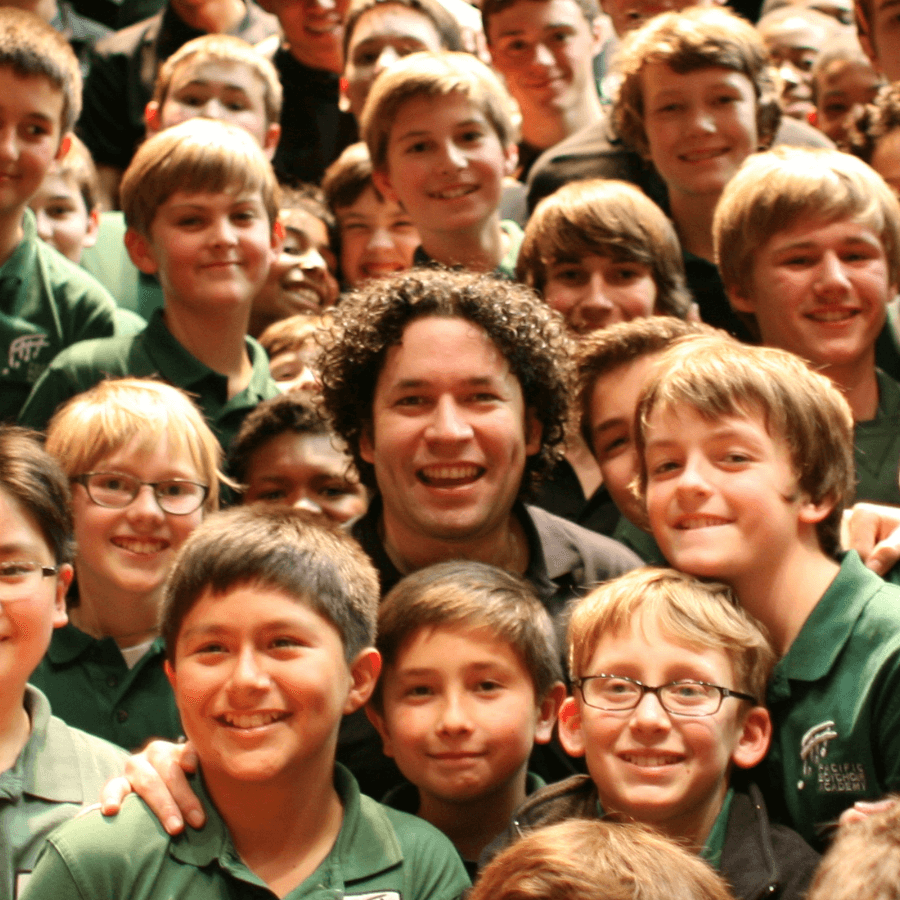 A Reputation For Excellence
Pacific Boychoir Academy has developed a reputation for excellence in performance and education. PBA does not aim to prepare boys to be professional musicians, though their training will set them well on their way should they choose that path. Rather, PBA's success with singing helps teach the same qualities one looks for in an academic setting:
Realization of each boy's potential
Cultivation of responsibility & teamwork
Developing the mind & body
The value of commitment
These are the things that a boy learns as part of a professional choir. The integration of musical and academic achievement gives each boy a complete education he cannot get anywhere else.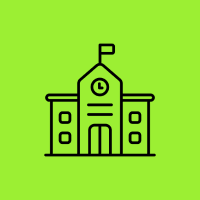 Diversity
PBA boys value diversity and difference. We are not affiliated with any church, ethnic group, or specific geographic area. We seek out boys of all ethnic, economic, and geographic backgrounds. PBA is a diverse place with students from different ethnic and socio-economic backgrounds. Boys learn from each other and prepare for lives in an increasingly diverse and global society.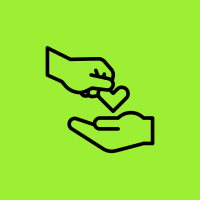 Faculty
Faculty members offer boys the encouragement, creativity, inspiration, and one-on-one attention they need. In addition to a best-for-boys learning approach, students at PBA receive guidance and mentoring at a crucial point in their education.