About Pacific Boychoir Academy
Schools Graduates have Attended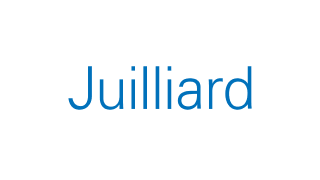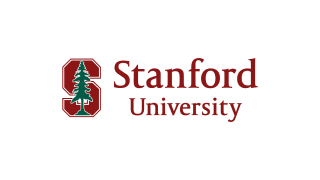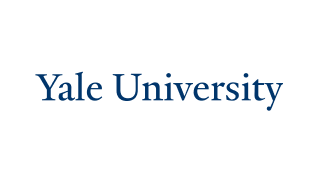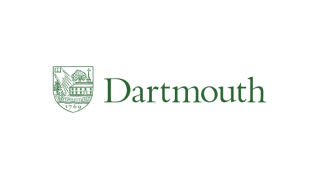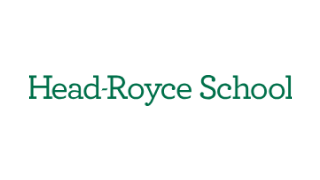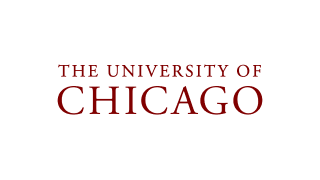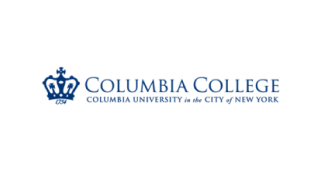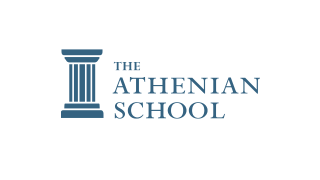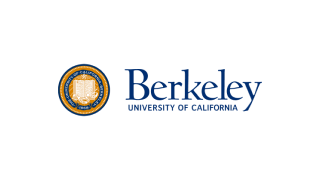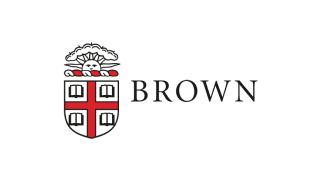 Pacific Boychoir Academy (PBA) is a GRAMMY-winning, independent choir school for boys in grades three through eight, with after-school choirs for boys and girls in pre-kindergarten through high school.
Founded in Oakland, California in 1998 by Artistic Director Kevin Fox, PBA serves over 150 choristers a season, has released nine independent albums, tours domestically and internationally, and has earned three GRAMMY Awards with the San Francisco Symphony.
The only secular North American boychoir school outside of the East Coast, PBA offers unique and rigorous choral and academic programs, producing confident, engaged young artists.
The Los Angeles Times calls PBA's sound quality "astonishing," while the New York Times hails PBA's ability to perform music "far beyond the reach of most children's choirs."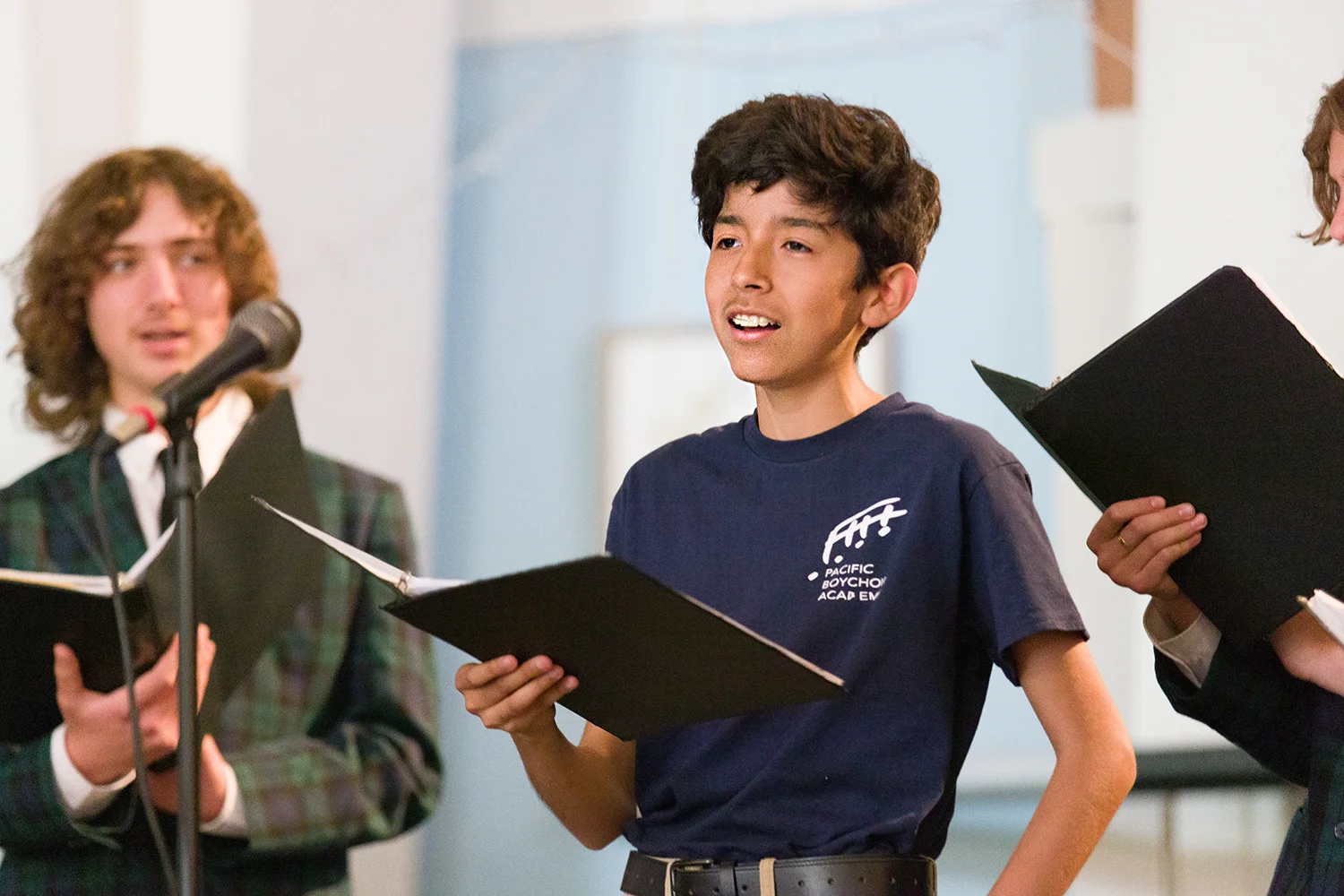 We create scholars, artists & gentlemen.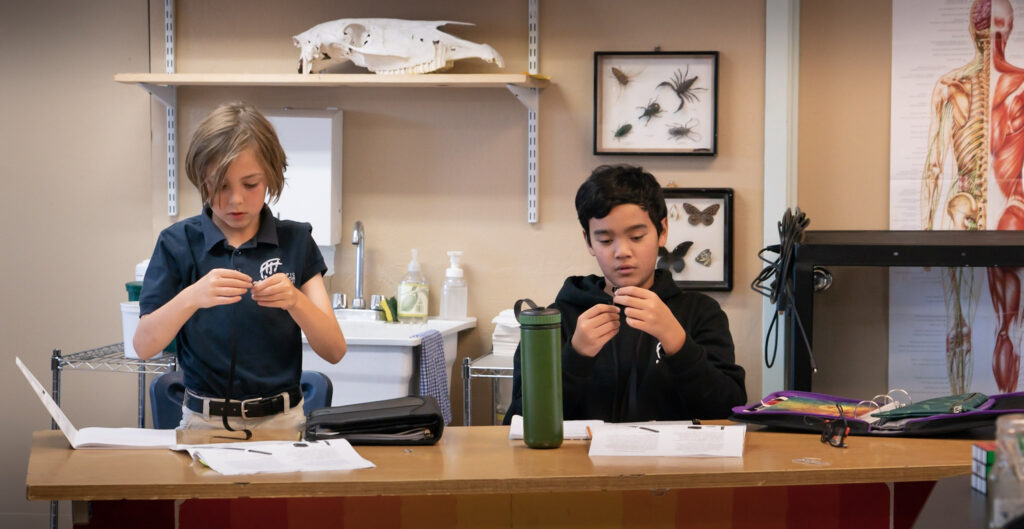 Our Mission is to develop curious, creative, and empathetic young men through a rigorous, individualized, and immersive academic and musical education.
Our Vision is to build a community where every young man is challenged and inspired toward exceptional academic, musical, and personal growth.
The GRAMMY Award-winning Pacific Boychoir offers Bay Area boys exceptional performance opportunities, worldwide travel, collaborations with professional powerhouses, and ambassadorial experiences resulting in a compelling personal development experience.
The Pacific Boychoir offers after-school choirs for boys and girls,  ages 4-18. PBA is a richly diverse community, focusing on excellence in academics and music education.
The Pacific Boychoir's Troubador ensemble is composed of boys grades 3-8 from the Pacific Boychoir Academy, an independent day school for boys. The Pacific Boychoir Academy is the only secular choir school in Western North America that offers a unique and rigorous choral and an academic programming, producing confident, engaged scholars and artists.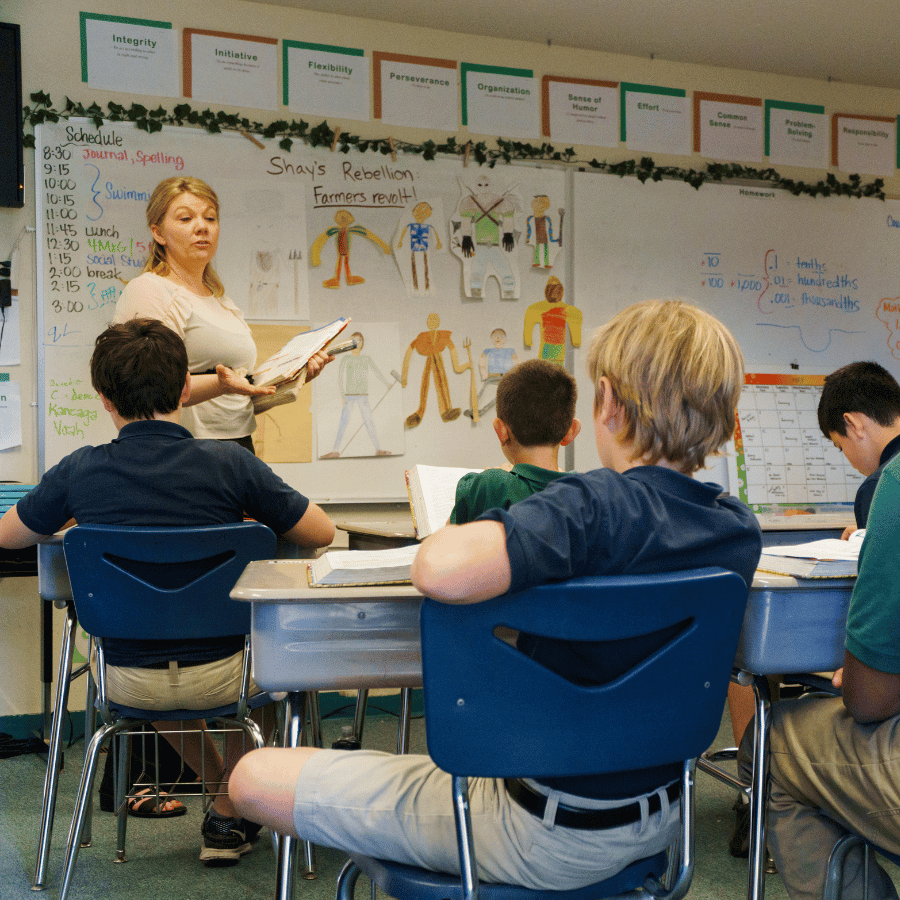 PBA performed on television in simultaneous civic memorial services for Nelson Mandela, both at San Francisco City Hall and at the National Cathedral with Vice President Joe Biden, and has sung on NBC's America's Got Talent and The Blacklist. PBA has sung as the voice of the Yahoo yodel, and with comedian Zach Galifianakis. As part of its outreach efforts, PBA also performs for several Bay Area schools each year and serves as San Francisco Opera ARIA teaching artists.
Pacific Boychoir has developed a reputation for presenting challenging works such as Mozart's Requiem, and Rachmaninoff's All-Night Vigil, performed for the first time in the United States with boy sopranos and altos. In addition to recordings of Mahler's Symphonies No. 3 and 8 with the San Francisco Symphony, the choir's own recordings feature Bach's Cantata 150, Britten's Ceremony of Carols, two of Bach's Lutheran Masses, and two recordings of African-American spirituals, That Promised Land and Show Me the Way.
Kronos Quartet
Omaha Symphony
Oakland-East Bay Symphony
Simon Bolivar Symphony Orchestra
American Bach Soloists
San Francisco Opera
Youth Orchestra of the Americas
National Symphony Orchestra of Brazil
Moscow Chamber Orchestra
Magik Magik Orchestra
Marcus Shelby Jazz Orchestra
Cantata Collective
Lithuanian State Orchestra
Ian Bostridge
Tom Krell Midtown Social
John Vanderslice
University of Michigan
Harvard Men's Glee Clubs
Yale Whiffenpoofs
Vienna Boys Choir
Drakensberg Boys Choir
Choirs and orchestras of University of California, both at Berkeley and Davis
the USA and to countries on six continents
Davies Symphony Hall
Dorothy Chandler Pavilion
War Memorial Opera House
Jackson Hall at Mondavi Center
San Francisco Conservatory of Music
Shanghai Oriental Arts Center
Zellerbach Hall
Yoshi's Oakland
The Vatican
Grahamstown Arts Festival in South Africa
Basilica San Marco
Sala Saõ Paulo
Forbidden City Concert Hall in Beijing
Teatro Municipal in Rio de Janeiro, Dvorak Hall in Prague
Teatro Independencia in Mendoza
Notre Dame Cathedral
Chartres Cathedral
International House of Music in Moscow
Linder Auditorium in Johannesburg
PBA graduates have had the privilege of choosing among highly regarded high schools with stringent acceptance rates such as:
College Preparatory School
The Athenian School
Bentley School
Head-Royce School
Bishop O'Dowd High School
Interlochen Center for the Arts
St. Mary's High School
St. Joseph's High School
St. Paul's School (New Hampshire)
Berkeley High School
Miramonte High School
Oakland Technical High School
PBA graduates have been accepted at fine colleges and universities nationwide such as:
Amherst College
Boston College
Brown University
Cal Poly SLO
Colorado College
Columbia University
Dartmouth University
Depaul University
Eastman School of Music
Middlebury College
McGill University
New York University
Pomona College
Saint Mary's College of California
Stanford University
The Juilliard School
University of California, Berkeley
University of California, Los Angeles
University of California, Santa Barbara
University of Southern California
University of Chicago
Yale University
Want to know more about Pacific Boychoir Academy?
Request a 1 on 1 with our Academic Director to understand how Pacific Boychoir Academy can help bring out the best of your son or daughter.