Where music and education harmonize to create wonderful young men.
Pacific Boychoir Academy (PBA) is an independent day school for boys grades 3-8, with after-school choirs for boys and girls ages 4-18.
Don't Wait! Enrollment is still available for 2023-24 school year – ask about the Day School Troubador Scholarship!
How to Apply
We develop curious and creative young men through a rigorous and immersive education — both academic and musical.
PBA empowers boys to develop musical talents, build their ability to communicate and collaborate, and encourage becoming future leaders in their communities.
The after school program encompasses nine different choirs. Musical instruction ranges from pre-kindergarten classes to elite high school ensembles that enrich the lives of both boys and girls.
These are just some of the schools our graduates have gone on to attend.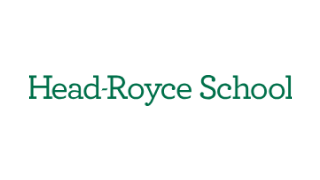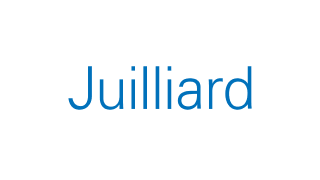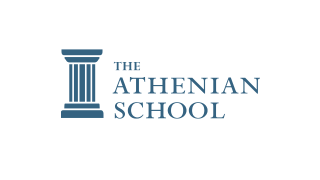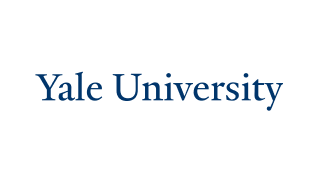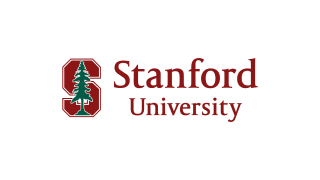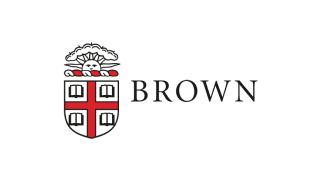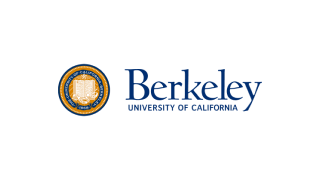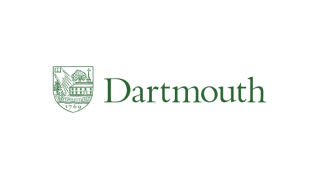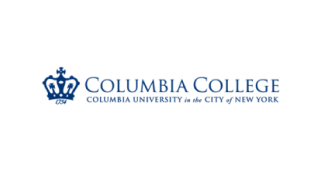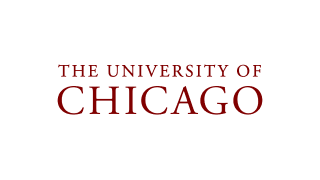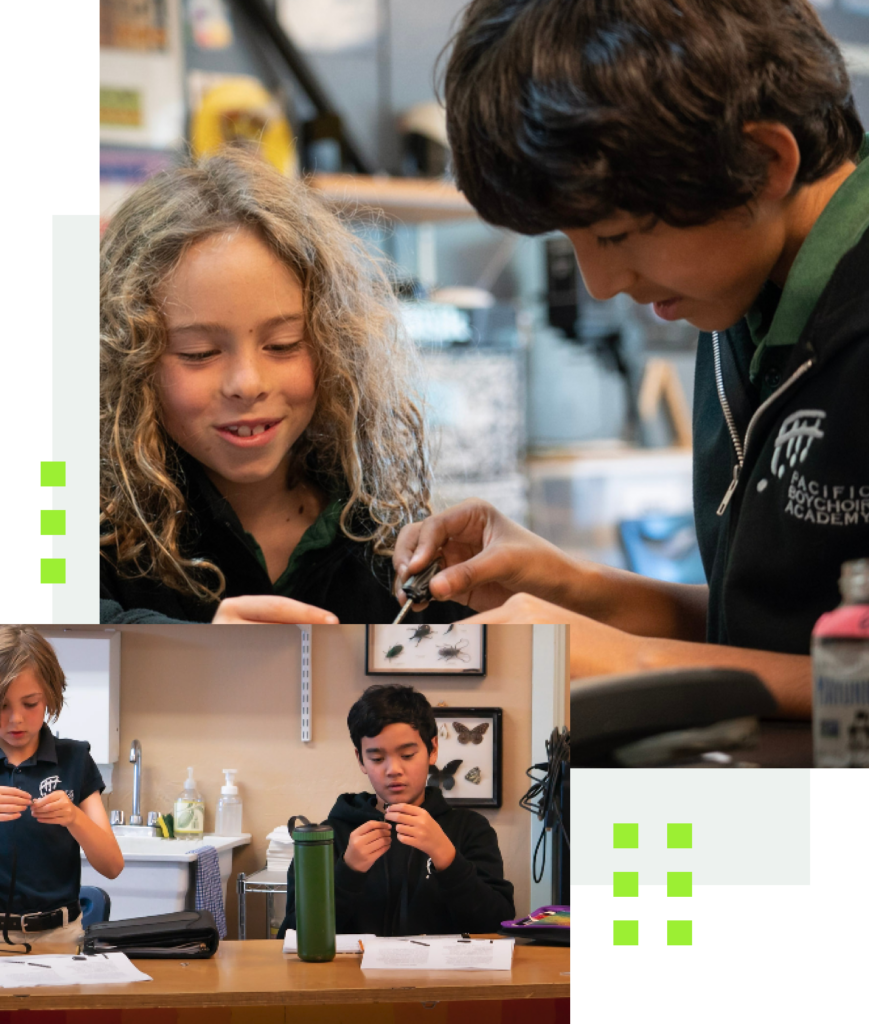 We integrate structured learning with hands-on projects and creative accomplishments.
Choir is more than singing. It's math and science. It's historic and cultural context. It's language arts, physical awareness, and social-emotional intelligence.
Our boys thrive with an academic curriculum that combines multidimensional principles of musicianship with intellectual curiosity, complex problem-solving and systemic thinking.
Small class sizes foster individualized attention that allows boys to overcome challenges while still having fun. Every school day at PBA includes 90 minutes of music instruction — a key factor in our choir's enduring reputation for excellence.
Each student has a unique perspective on how Pacific Boychoir Academy enriched their lives.
Schedule a visit, learn more about our educational approach or inquire about after school choirs – we're here to answer your questions.